AirScape your home.
It's the smart
green

alternative to A/C.

Whenever evenings cool off, it just makes sense to harness the cool fresh air nature provides, rather than expensively conditioning your own. An AirScape whole house fan creates a wonderfully fresh living and sleeping environment, for a fraction of the cost of A/C. It's one of the best energy efficiency investments you can make, and one of the most enjoyable too.


How it works
As soon as the evening cools off, your AirScape can come on. It's designed to quietly run all night, steadily drawing cool fresh air in through open windows while exhausting hot stale air out through attic vents. This creates a cool, fresh, natural living and sleeping environment while drawing heat out of the structure to reduce A/C load for the next day.
SEE OUR FLAGSHIP UNIT
It lives in your attic
Powerful, yet ultra-quiet and efficient. The AirScape Sierra & Ventura deliver stealthy whole house ventilation, pushing hot air out through existing attic vents, and drawing cool evening air in through open windows.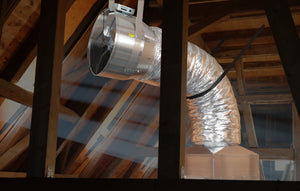 Energy Savings Estimator
Depending on where you live, your home's construction and your A/C habits, an AirScape whole house fan can reduce your cooling costs up to 50-90%.
Energy pricing is based on state-by-state data as of January 2018. Usage estimates are based on actual homeowner experience, however actual energy savings can vary widely based on home location, age and construction, as well as personal preferences and goals.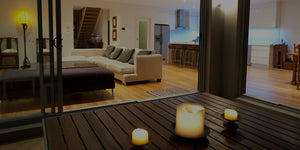 An AirScape whole house fan system will reduce your energy footprint and save money, while improving livability of your home with fresh natural breezes that are a joy to sleep in. In a survey, over 80% of users said their AirScape fan "absolutely" adds to the enjoyment of their home. 85% said they were either "thrilled" or "very satisfied" with their AirScape purchase.
SHOP NOW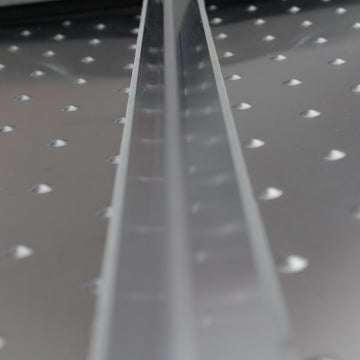 Engineering leadership
AirScape is the quality and innovation leader in natural ventilation cooling. Meticulously designed and engineered with ultra-efficient ECM motors, Power AirLock™ dampers, and amazingly quiet operation, our fans are in a class of their own.
Must-have tech for green building
California building code now recognizes whole house fans as a key element for the modern energy-efficient home.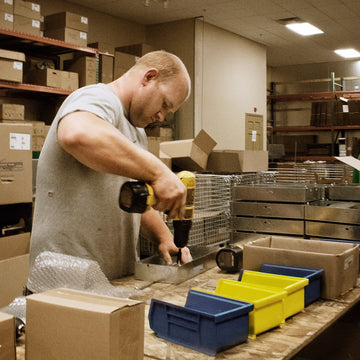 Made in Oregon
Our fans are precision manufactured in Medford, OR, and rigorously tested in our own certified test chamber, so you know you are getting the performance you're being promised.
The secret to the best fans in the business
Unlike our competitors, we rigorously test and refine all our designs in our very own test chamber we like to call AirLab. In fact, we also do engineering QA for other HVAC companies up and down the west coast. Why did we build this? Because this is what you need to build the most powerful, efficient and quiet whole house fan systems. It's a huge competitive advantage. Plus, what's more fun for an HVAC engineer than a day at the test chamber?
LEARN MORE
AirLab meets the HVI 916 standard required by the California Energy Commission and other authorities for air testing chambers.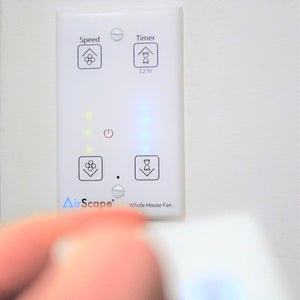 Take control of your
home cooling energy costs
Take a close look at the AirScape Sierra, our flagship ventilation cooling system.
LEARN MORE